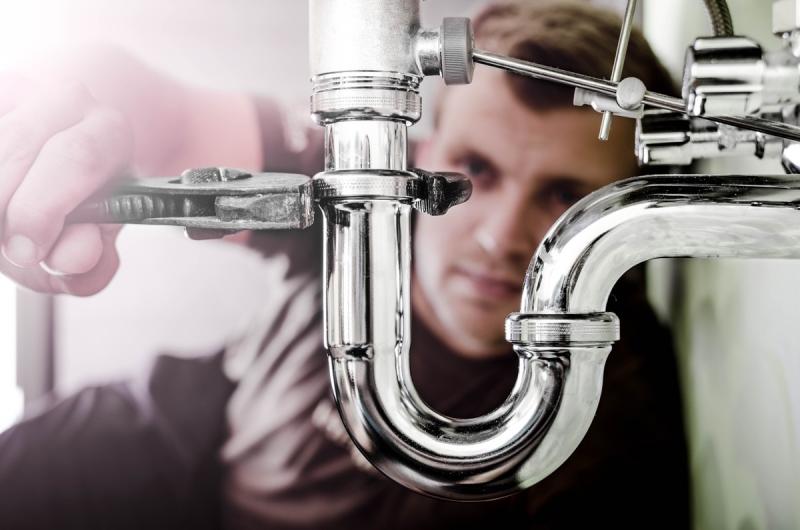 Goodyear Leak Detection and Repair
Not all plumbing leaks can be located easily. While some are quite obvious, others aren't visible at all as they might be occurring inside ceilings, walls, under floors, or other places that you might not notice. Sometimes you might notice an obvious leak if there is standing water in your bathroom or kitchen, but other times a leak might be less noticeable, such as a wet spot on your wall or carpet or a spot on the sheet rock ceiling in your home.
In the unfortunate event that you do notice a plumbing leak, it is important to both your budget and the safety of your Goodyear area home or building that you have the problem handled quickly and properly. At Bumble Bee Plumbing, Inc., our plumbing professionals have the training and knowledge to quickly locate and fix your leaks to prevent further expense or damage to your Goodyear area home.
At Bumble Bee Plumbing, Inc., we specialize in plumbing leak detection and location services, as well as plumbing leak repair. Using our modern plumbing equipment, our highly trained plumbing technicians are able to effectively and efficiently locate the source of even the most tricky plumbing leaks, regardless of where it is located in your Goodyear area home.
Contact us today at 623-300-2386 to receive an estimate for your Goodyear leak detection and repair needs!
Meet Our Team
Mike Krpata

Mike Krpata is a highly driven, detail oriented Journeyman Plumber who has been in the plumbing trade for since 1997. He has excellent skills in diagnosing and repairing plumbing problems. He is determined to give clients 110% customer service, not only r...
Customer Testimonials
My experience with Bumblebee Plumbing was exceptional. Jim was very professional and pleasant to work with. I would recommend them for your plumbing needs. Susan S.
Recent People With Plumbing Needs:
Need a recirculation pump installed over my hot water heater. I have the pump.

Jack S
Our Location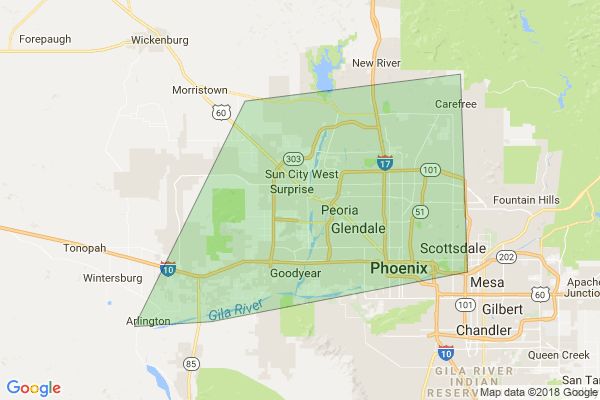 Location & Contact Info